Get it on:



Something great is coming!

Something extremely
Gigantic
and Adorable!

In 202X,
The headquarter lost every connection
with the island for the new town project.
Investigation teams were dispatched to investigate the matter,
but they also went MIA.
Recognizing the significance of the situation,
the government dispatched the 4th investigation team, consisting of special forces.

However, the transport plane carrying the 4th investigation team
also crashed near the island. Now, they are facing the truth that seems impossible to handle.






A variety of unique kaijus with different sizes and types
Supports MFi controllers
Spectacular physics-based gameplay
Various side missions
Retro console-like game style
Outstanding pixel arts
Characters you can recruit and upgrade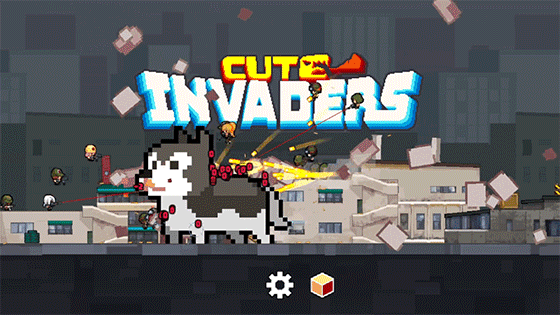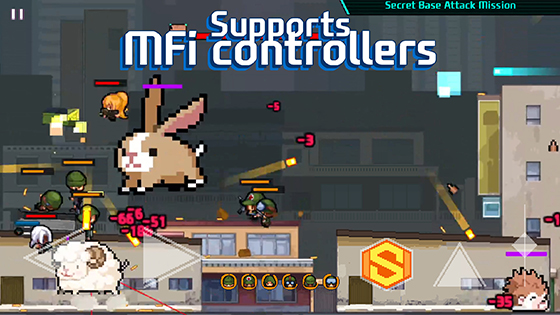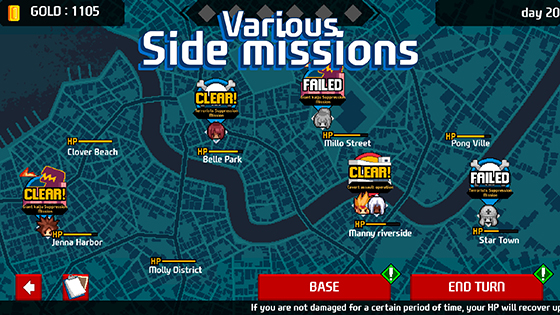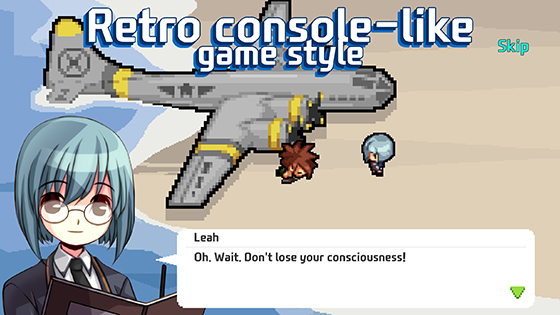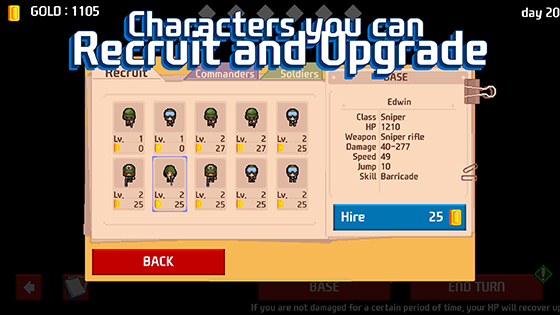 HOME



Copyright (c) Magic Cube All Right Reserved.
magiccubegames@gmail.com